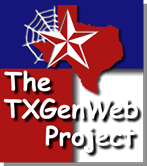 HAMILTON COUNTY TEXAS
A Site for Free Genealogy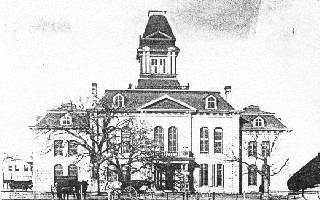 Old and New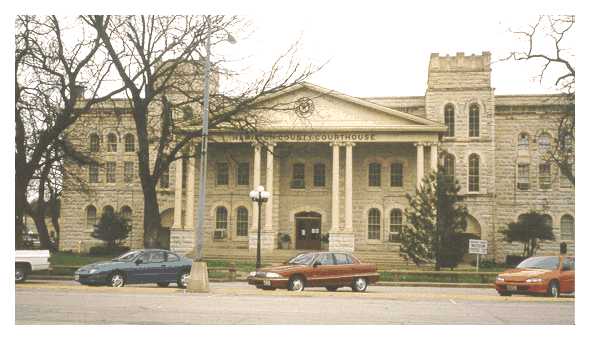 1858--2006
HAMILTON COUNTY COURTHOUSE
Click on the picture to read info about the courthouse
God Bless America

Search this site or the web powered by FreeFind

HAMILTON RESEARCH RESOURSES

JOIN THE HAMILTON COUNTY ROOTSWEB MAILING LIST
Subscribe by sending a message to:
TXHAMILT-L-request@rootsweb.com
Or CLICK Here


that contains the word Subscribe and nothing else.




This is the way to go to our boards, bible, will, pension, obits,and queries


IF YOU LIKE WHAT WE HAVE ON OUR SITE, NOMINATE US FOR COUNTY OF THE MONTH!
Here's the Nomination Blank!
This site is a part of the TXGenWeb Project and the USGenWeb
Project which aims to have a site for genealogical information
for every county in every state.


WorldGenWeb
Friends of USGenWeb Project

State's Table of Contents Page




I am Christine Morton, your webmaster and I would love to hear from you about your genealogy.
If you would like to do genealogy lookups for people with Hamilton County questions, please contact me.


Send your questions or comments to webmaster here
or at this address:

This page was last updated on July 11, 2017
copyright 2004-7 Bobbie Ross, 2007-2017 Christine Morton


This site is dedicated to the previous webmaster Ray Weathers and webmistress Bobbie Ross